Photography Marketing Secrets Coaching Packages
Please fill out the form below to recieve the Photography Marketing Secrets Coaching Packages.
When you click the submit button above you'll be taken to a "Thank You" page.
You'll then receive a confirmation e-mail. You must follow the instructions in the confirmation e-mail to receive the information.
A few simple facts:
1. I will never send you spam and you can unsubscribe anytime
2. I will not sell or give away your e-mail address
3. I will work diligently to defend your privacy and give you only quality information
Thanks for visiting,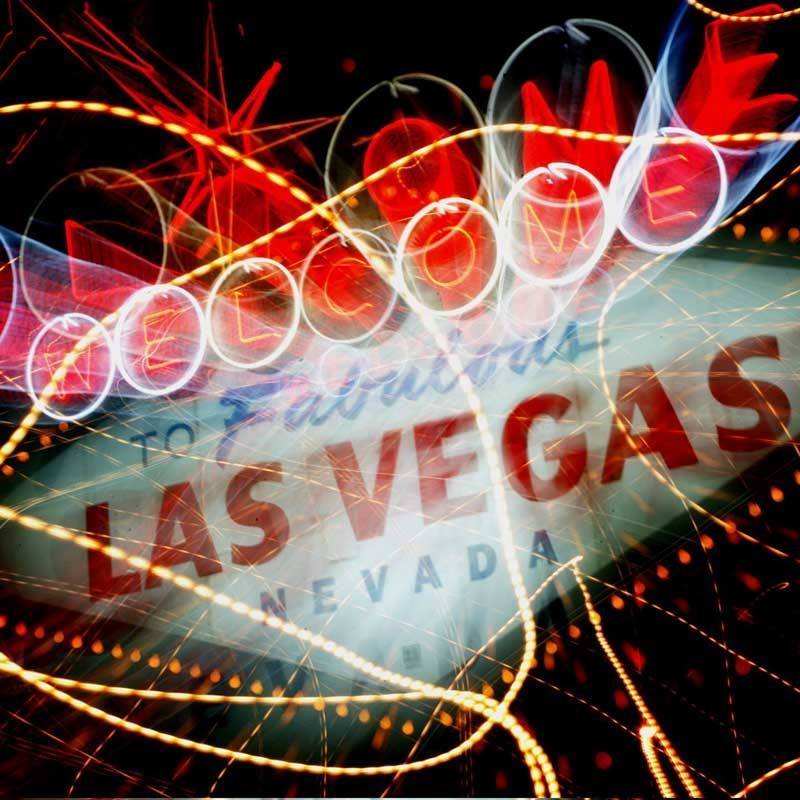 Wayne Wallace - Professional Photographer

P.S. The reality is you have the potential to make a lot of money in photography if you just know how to market yourself and structure your business. Don't miss out on this limited time FREE subscription offer.