Why do talented photographers struggle in business?
Being a talented photographer with a great portfolio is not enough. To become a successful and profitable photographer you need to be a good business person and know how to market yourself and your services.
Do you love taking pictures?
That's why most photographers fail in business
Like most photographers, I bet you got into photography because you loved taking pictures -- Right? Most people don't realize that making money with photography is an art form in itself. A lot of photographers end up working for someone else because they don't know how to sell.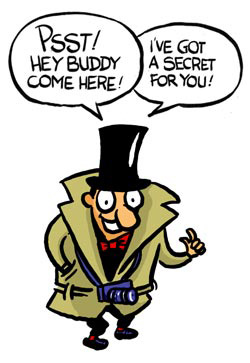 Do you wonder why people look at your work but don't buy?
Learn how to convert lookers into buyers
Your amazing photos are only part of the selling process. When a potential client calls you and asks about your services it's your response that makes the sale NOT your pictures. Wouldn't you like to know exactly what to say every time to make the selling process easier and more predictable?
Introducing the Photography Marketing Secrets newsletter
Photography Marketing Secrets is a monthly newsletter with in depth articles and information on the art of marketing and selling your photography services. Each newsletter is packed with information you can put to use immediately to start making more money from your passion of photography.
Time tested and proven selling strategies specifically designed for your photography business
The techniques you'll learn in the Photography Marketing Secrets newsletter are not all that original or earth shaking but they are tested and predictable techniques that I use to sell my photography services every day.
Real world experience -- not theory
My name is Wayne Wallace. When I started my professional photography career I struggled and made a lot of mistakes like most photographers do. Now, I'm a professional award-winning, internationally recognized photographer. I received my formal photography education at the Hallmark Institute of Photography. After studying and implementing proven selling strategies and marketing techniques I have as much business as I want. After seeing my success many of my fellow photographer friends asked me if I could teach them how to do the same thing -- hence Photography Marketing Secrets was born.
What you will learn from Photography Marketing Secrets
How to package and price your services to sell like crazy

How to get paid in advance 100% of the time

How to book more clients without even speaking to them

How to control your business instead of it controlling you

How to structure your business to maximize your profits

Proven selling techniques that have been tested in the real world

and much more...
3 Reasons why you should immediately act on this offer!
Reason 1: Information you can use to increase your business today
You could read all the marketing books I've read, attend all the same marketing workshops I've attended, and figure out how to implement and test all these marketing strategies yourself, or you can get all this knowledge in one place month after month in an easily digestible form delivered right to your inbox. Learn the successful strategies and marketing tactics that will make your business more profitable.
Reason 2: You've got nothing to lose but more business
I'm so confident that you will benefit from Photography Marketing Secrets that I will offer a 1 year, 100% money back guarantee. If at any time during the year you feel that you have not learned anything to help you become more profitable you can simply cancel your subscription and I'll refund your money and you can keep all the knowledge you have gained so far.
Last, but not least...
Reason 3: It's FREE!
Procrastination will only cost you more in terms of lost business profits.


Thanks for visiting,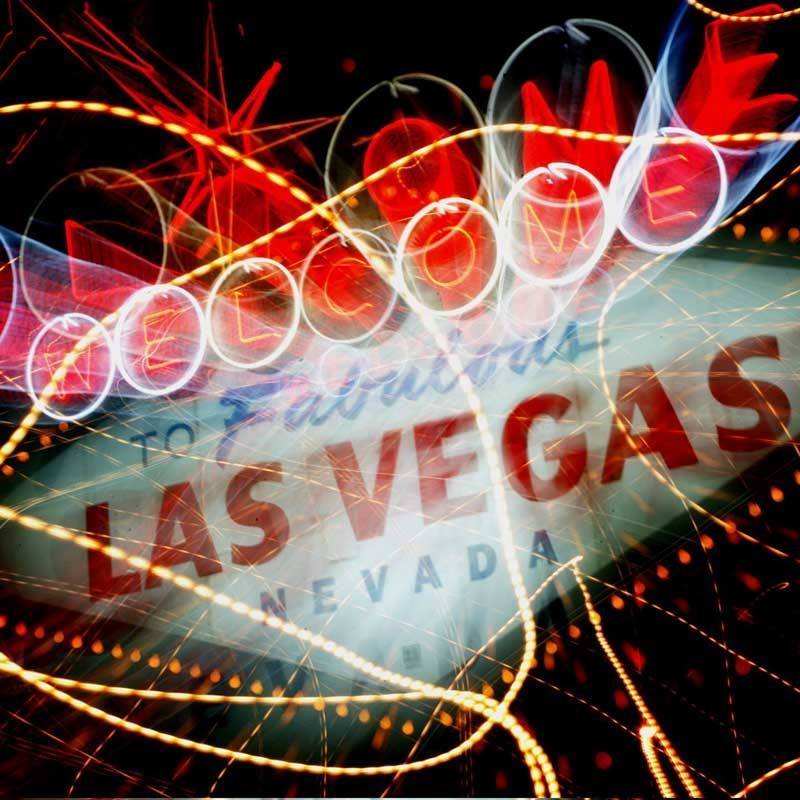 Wayne Wallace - Professional Photographer

P.S. The reality is you have the potential to make a lot of money in photography if you just know how to market yourself and structure your business. Don't miss out on this FREE subscription offer.