Business Coaching & Training Series
The Photography Marketing Secrets Coaching Packages
The Photography Marketing Secrets coaching program is designed to help you learn and implement marketing techniques related to expanding and improving your business.

Get more information on the Photography Marketing Secrets Coaching Packages.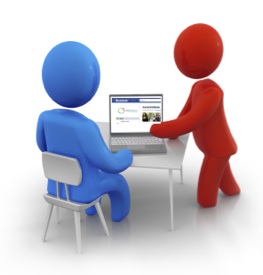 Photography Marketing Secrets Group Coaching Calls
Get notified about upcoming group coahing classes. Check our next scheduled class here.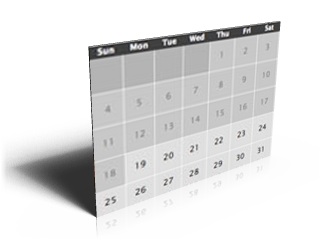 Thanks for visiting,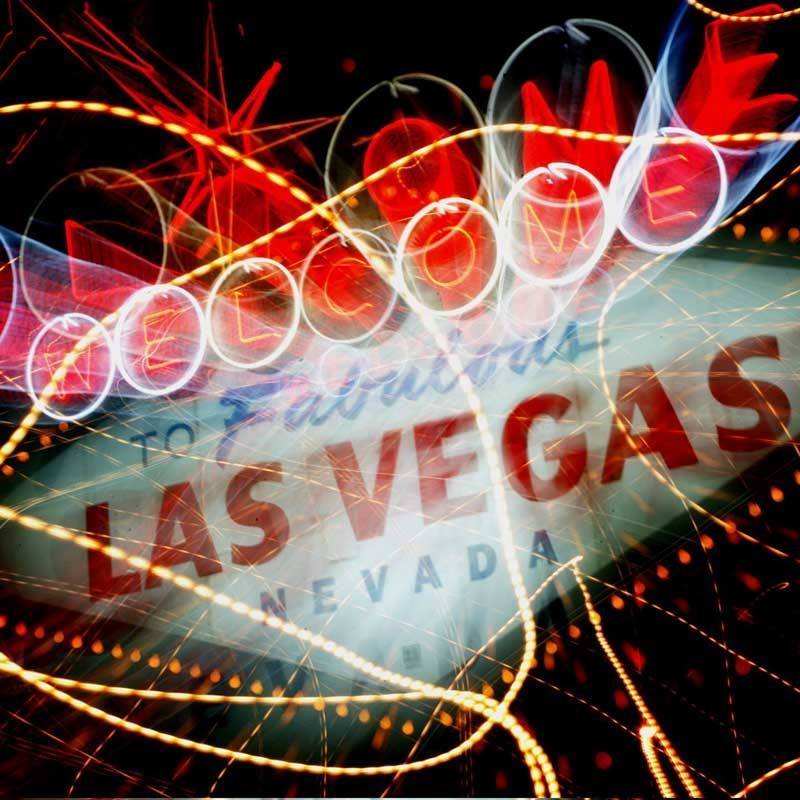 Wayne Wallace - Professional Photographer

P.S. The reality is you have the potential to make a lot of money in photography if you just know how to market yourself and structure your business. Don't miss out on this limited time FREE subscription offer.